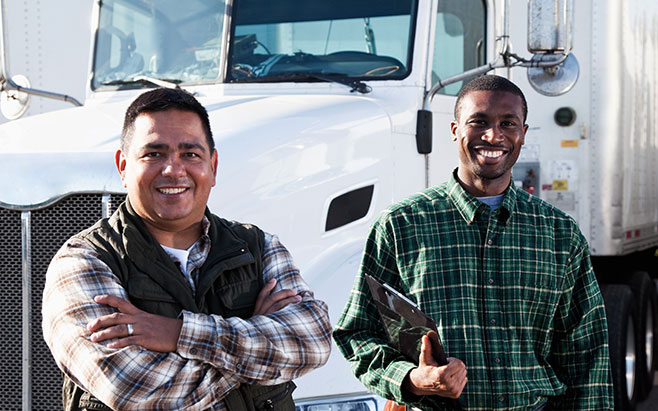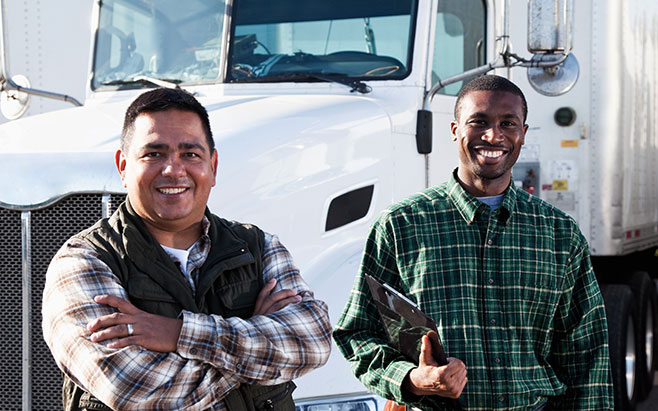 WELCOME TO VISTAR RETAIL WEST
our innovative solutions and commitment to customer satisfaction in your region. Our experienced drivers and temperature controlled trucks guarantee reliable and timely delivery in your area with the same comprehensive service. Expect our knowledgeable staff to help develop a region specific sales plan.
With locations across the country we are able to examine and tap into regional trends. Through our sales data and expert employees, we confidently stock your business with sell-out snacks for your region. See why so many other companies choose Vistar as their one stop snack food distributor.