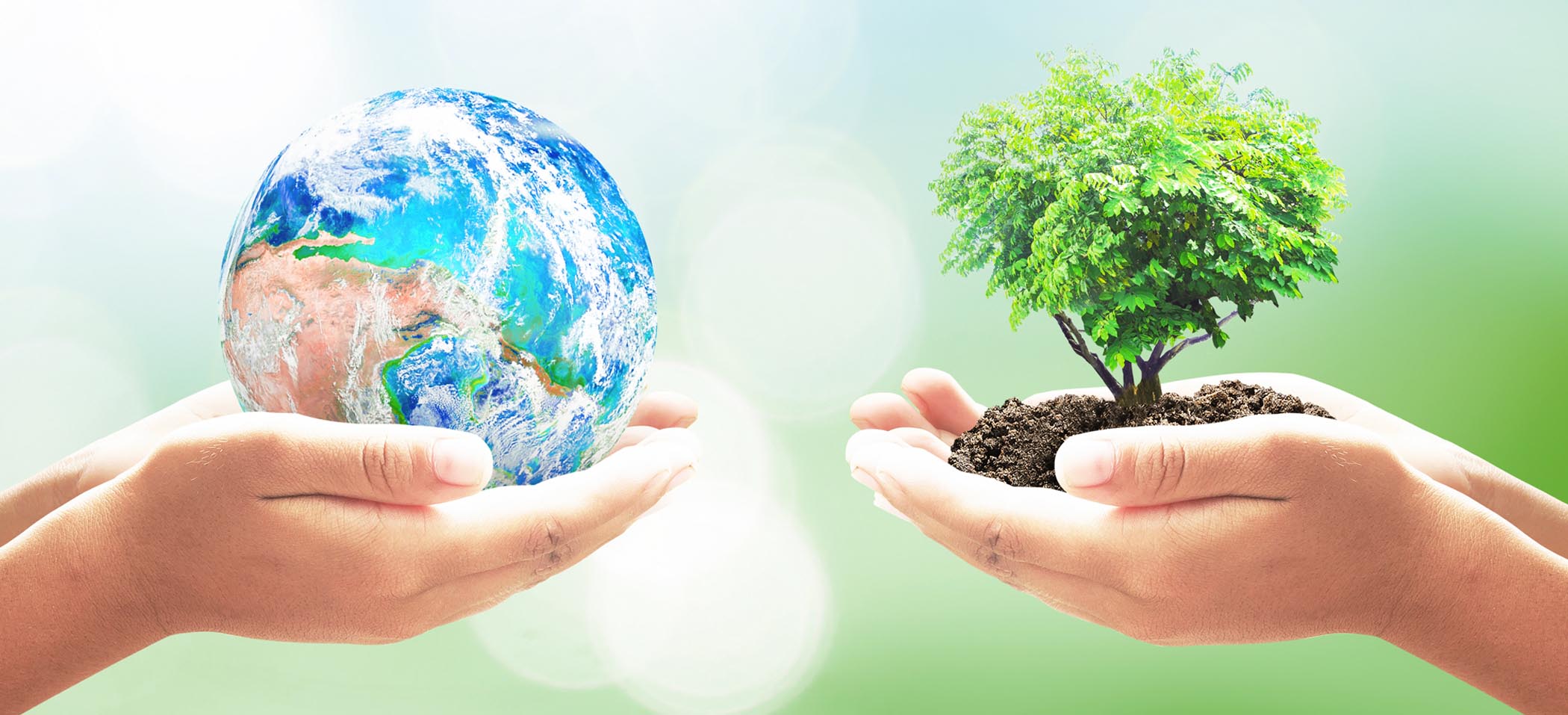 A More Sustainable Approach to 2018
At Vistar, we pride ourselves on delivering solutions to our partners across the various industries we support. As the nation's largest distributor of candy, snacks, and beverages, we strive to positively impact the communities and businesses we serve. With more than 20 operating companies across the nation, we cannot ignore our responsibility to make improvements on how we operate. Moving into 2018, Vistar will be implementing new sustainable practices to help continue our efforts in reducing energy usage and waste.
One of our most effective efforts towards sustainability are the improvements we've made to our fleet of trucks and how we deliver. Not only have we implemented fuel efficient engines, tires, and wheel covers, we continually optimize our delivery routes in order to reduce the amount of fuel used per mile as well as the number of miles traveled.
As a whole, Vistar is doing everything we can to reduce our carbon footprint not only externally, but internally as well. It all started with one bright idea! By simply changing the light bulbs in our warehouses to LEDs, Vistar has been able to save an average of almost 500,000 kilowatt hours! LEDs can also last up to 25 times longer which means less heat wasted than traditional bulbs.
Another way Vistar is improving sustainability is by removing inefficient printers and copy machines and replacing them with newer models set to print in grayscale, which saves on toner. In addition, in January 2018, Vistar will be transitioning to electronic order guides available via email each month. By making this change, we can expect to save up to 3,367 reams of paper per year.
Attached you will find a shareable summary of the steps Vistar has taken towards becoming a more sustainable company as well as the progress we've already observed. Also included are details on eco-friendly products offered through our manufacturer partnerships.
sustainability_pos_10.16v2