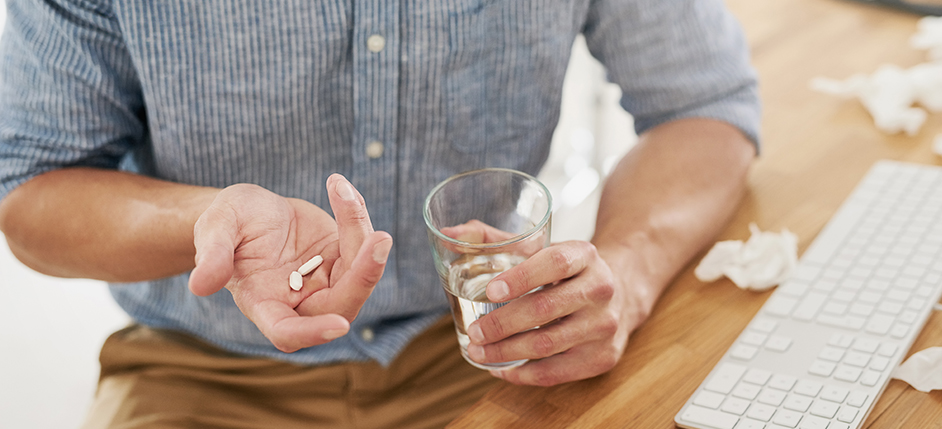 The Importance of Brand in OTC and HBC Products for Convenience Outlets
While the shopping landscape is very different in big box retailers like Walgreen's or Target where generic store brands are more widely offered, convenience store customers still strongly rely on national brands.
A study by Carbon View, a leading consumer insights research company, shows that 62% of convenience stores shoppers say it is "very important" that branded items are available. Generation X consumers rely most heavily on brand name over-the-counter and health and beauty care products with 69% saying brand names are "very important" to them. In fact, 7 out of 10 will knowingly visit a convenience store that offers their preferred brand. Importantly nearly 70% also don't mind paying a little more for the brand due to the convenience.
Oftentimes if a product goes in the body, on the body, or is for a baby, consumers prefer trusted name brands. While generic brands can be displayed to reach cost conscious consumers, most health and beauty care product purchases in a convenience store are need-based and shoppers are looking for brands they can rely on.
Not surprisingly, nationally branded items have a higher perceived quality, reliability, and product performance. So, in times of emergencies or stress, consumers turn to brands they recognize and trust.
This is primarily due to the difference in mindset of the consumer who is shopping at a convenience outlet as opposed to a big box retailer. When consumers shop in a convenient outlet for over-the-counter medications or personal care items, they are seeking for a solution to a "need state."
Convenience Valet reported consumers' top purchases are to meet the following needs: analgesic/pain relief (30.5%), upper respiratory (21.9%), personal care (26.9%), gastrointestinal (10.8%), eye care (5.8%), vitamin/supplements (1%), and motion sickness/sleep/energy (1%). Fulfilling this need produces a sense of urgency and immediacy not always found in buying decisions associated with larger retail store purchases.
Convenience Valet® (CV) offers the largest selection of recognized name brand over-the-counter medications and personal care brands to satisfy your customer needs. CV has an unbiased, proven category management and plan-o-gram approach to help retailers maximize sales, profits and customer satisfaction. To learn more contact your local Vistar representative.