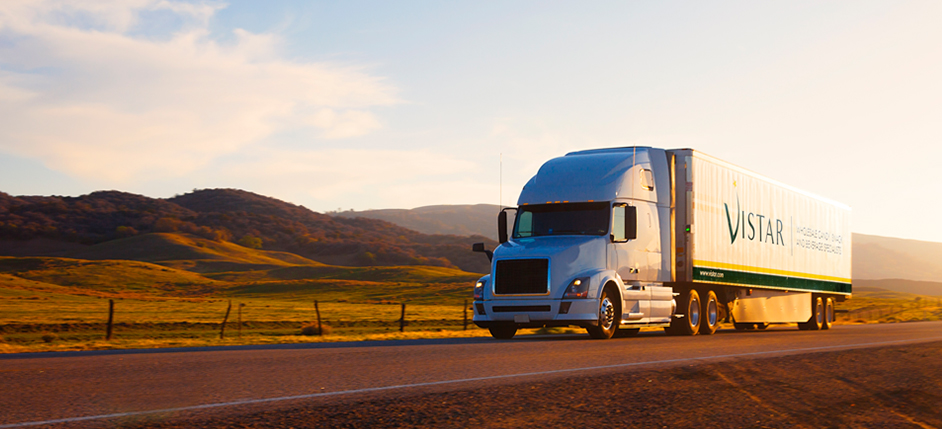 Employee Highlight: Audrey Jefferson
Mike Holland, Southeast Region President
I'm reminded of a quote I recently read which said, "True leadership lies in guiding others to success." Audrey Jefferson, the Merchandising Manager of our Florida Operating Company, truly embodies this quality.
In her time with the organization, Audrey has held a variety of positions and has embraced every role with an eagerness to increase her personal knowledge while delivering and exceeding expectations. Audrey has a passion to improve the customer experience and is always focused on understanding what more we can do to deliver value. I think it's also important to highlight that Audrey has been a fantastic mentor to so many individuals in the organization. She's an overall great example of what "done right" looks like and I couldn't be more proud to sing her praises.
Thank you Audrey for going above and beyond and making a difference!