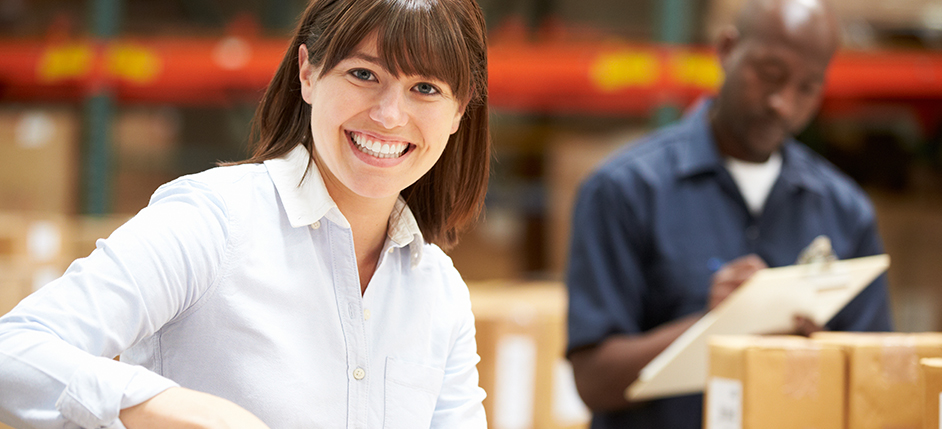 Introducing Vistar Retail Central
For over four decades, Vistar has been an industry leader in delivering candy, snacks, beverages and other convenience items to a diverse customer base. Each and every day we operate with a customer service focus, and strive to make operational improvements that will positively affect our customer's experience, while increasing shareholder value.
As we head into 2016, we are excited to announce the opening of our newest location, Vistar Retail Central, in Southaven, Mississippi. Vistar Retail Central is an automated parcel distribution facility that will allow us to increase our capacity to service our customers' needs today and into the future.
Southaven, Mississippi is an ideal location for this new facility due to its close proximity to major parcel carrier hubs and inbound logistics lanes.
This will allow for significant enhancement to product availability and outbound order shipping capacity.
Software and conveyor technology will provide significant enhancements to operational processes such as: carton sizing and temperature protective packaging, as well as order picking, packing, and shipping.
With the addition of Vistar Retail Central, Vistar has elevated its capability to respond to today's diverse customer base while ensuring we are prepared for future growth by significantly enhancing our ability to satisfy key customer requirements for: LTL-Warehouse Pallet Deliveries, E-Commerce, and Pick and Pack Parcel Distribution.