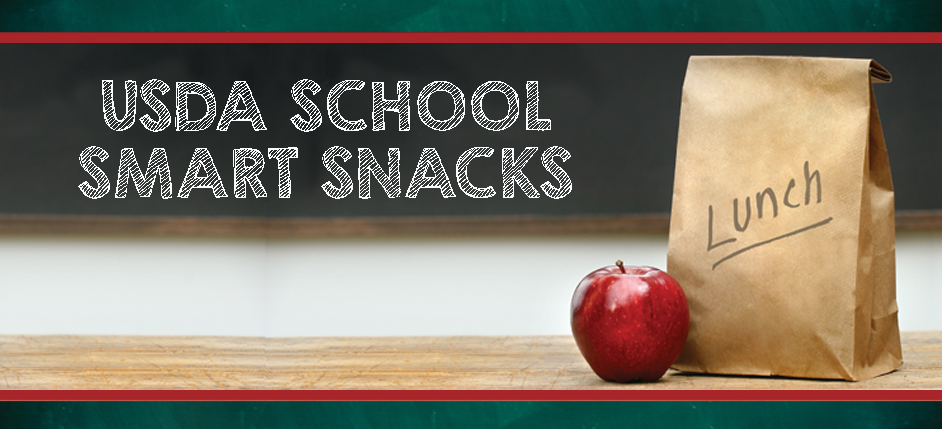 USDA School Smart Snacks
Need help understanding USDA School Smart Snack guidelines?
Click here for a Guide to Smart Snacks in School.

Interested in learning more about all foods sold in school?
Click here for an overview of the USDA's All Foods Sold in Schools Standards.

Don't forget to check out the Vistar USDA School Smart Snack item list.
Click here to download this useful order guide.